Forza Communications
At the Nexus of Politics, Policy &
Communications Strategy in California's Capital
Happy Clients, Past & Present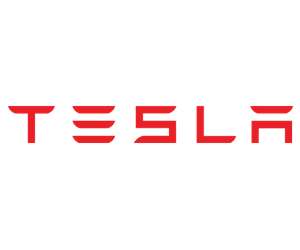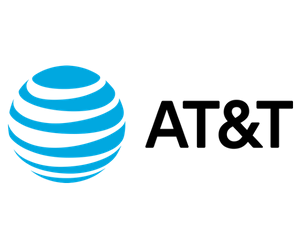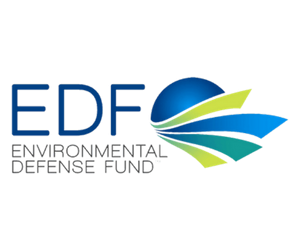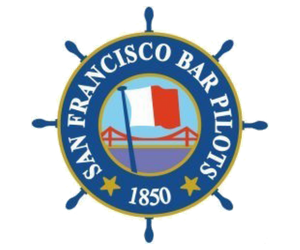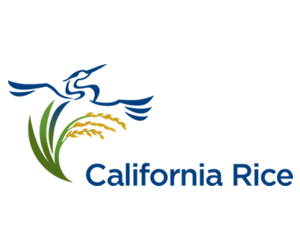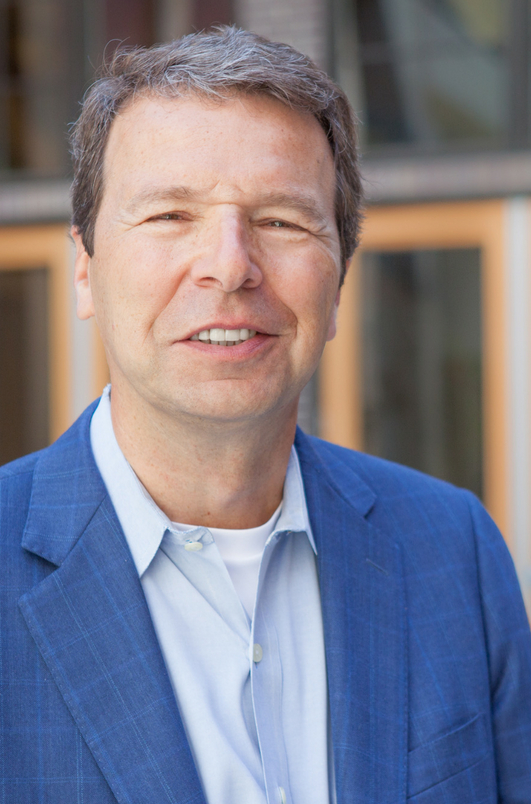 Steven Maviglio
PRINCIPAL
Our Expertise
Forza Communications has a team of communications professionals that focuses on one thing: helping you win.
Steven Maviglio is the principal of Forza Communications, a Sacramento, California-based strategic communications firm specializing in political and legislative campaigns.
Steve has been repeatedly named in Capitol Weekly's "Top 100" rankings and by Campaigns & Elections magazine as one of the most influential campaign strategists in California.
Before starting his own firm, Steve was Deputy Chief of Staff for two history-making California Assembly Speakers, Fabian Nunez and Karen Bass, and also was a communications consultant for Assembly Speaker John A. Perez.
Before joining the Legislature, Steve was press secretary and communications director for Governor Gray Davis. He directed communications during the California energy crisis, California fires, and other events covered by the national media.
Steve came to California from Washington, D.C. where he directed communications for the U.S. Trade and Development Agency and the U.S. Department of Justice's "COPS" program during the Clinton Administration. He also worked on Capitol Hill as Executive Director/Communications Director for the House Democratic Caucus under U.S. Rep. Vic Fazio (D-CA) and then as Administrative Assistant to U.S. Rep. Rush Holt (D-N.J.).
Steve's political career began in New Hampshire, where he was a three-term member of the New Hampshire House and worked on numerous presidential, state, and local campaigns. He was editor of two magazines in the state as well.
Steve has a Masters in Public Administration from the University of New Hampshire, and also a B.S. in Public Relations from Boston University.
Professional Expertise
Communications Strategy and Messaging
Digital Messaging And Ad Placement
The California Majority Report
A Reliable Source
Steve is the co-publisher of the "California Majority Report" political blog, and serves as a political commentator on Sacramento's CBS affiliate as well as other tv and radio stations.
Legislative projects
Legislative projects and ballot campaigns
Steve's work focuses on California legislative projects and ballot campaigns. Since 2003, he has worked on more than 25 California political campaigns, including this year's ballot measures on Internet Regulation and housing, Props 53, 54, 65, and 67 in the 2016 election, the Yes on 1 and No on 45 efforts in the 2014 election, several independent expenditure campaigns, and was the long-time political spokesperson for Assembly Democrats.
looking forward to hearing from you 
Contact